GKCU is pleased to announce recent staff promotions to serve our members.
Melissa Poindexter has been appointed director of training and development for the credit union. In his role, Poindexter is responsible for the training and onboarding of all new hires, as well as the continuing education and development of existing employees in the five branches. She assists in the development and implementation of credit union procedures and ongoing updates of branch operations. She lives in Georgetown with her husband and three children.
Brittany James has been appointed Mortgage Processing Manager for the Credit Union. Recently, Pawleys Island branch chief cashier James will be moving to the Fraser Street office to assist with loan processing for the GKCU mortgage department. She will help members through the process of applying for mortgage and home equity line of credit financing. James lives in Georgetown and has worked for GKCU for over 5 years.
Ashley Becigneul has been appointed Chief Cashier for the Pawleys Island branch. With her background as a Member Services Representative, Ashley will assist members with their day-to-day financial needs, including deposits, withdrawals and new service requests, while managing the back-office operations of the line. counter. Becigneul has been with the credit union for almost three years, previously working at the Kingstree and Fraser Street branches.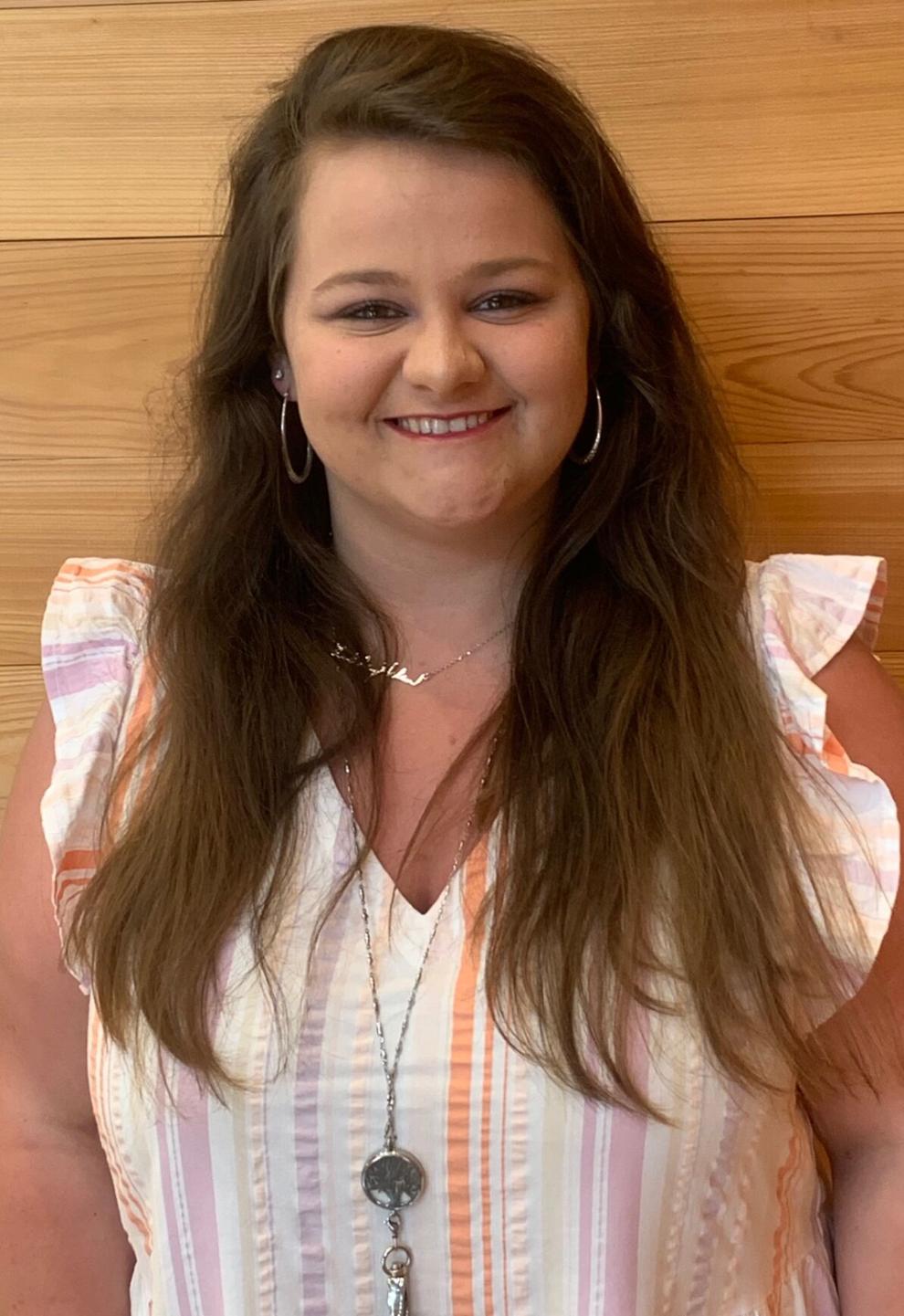 "We are excited when opportunities allow existing employees to expand their skills and knowledge base," said Kevin Owens, President / CEO. "Having well-trained staff who can make independent decisions and learn all aspects of the credit union helps make them invaluable no matter where they travel within the credit union," Owens notes. "We know these employees will continue to meet member needs with the service they expect.
GKCU is a full-service, member-owned financial institution with branches in Georgetown (two locations), Andrews and Kingstree and Pawleys Island. GKCU is able to serve anyone who lives, works, or attends school in Georgetown and Williamsburg counties. GKCU, with assets of over $ 156 million, employs over 65 people and offers a wide range of financial services and loan products. For more information on joining the credit union, call or visit gkcu.org
Source link